Certified Emergency Nurse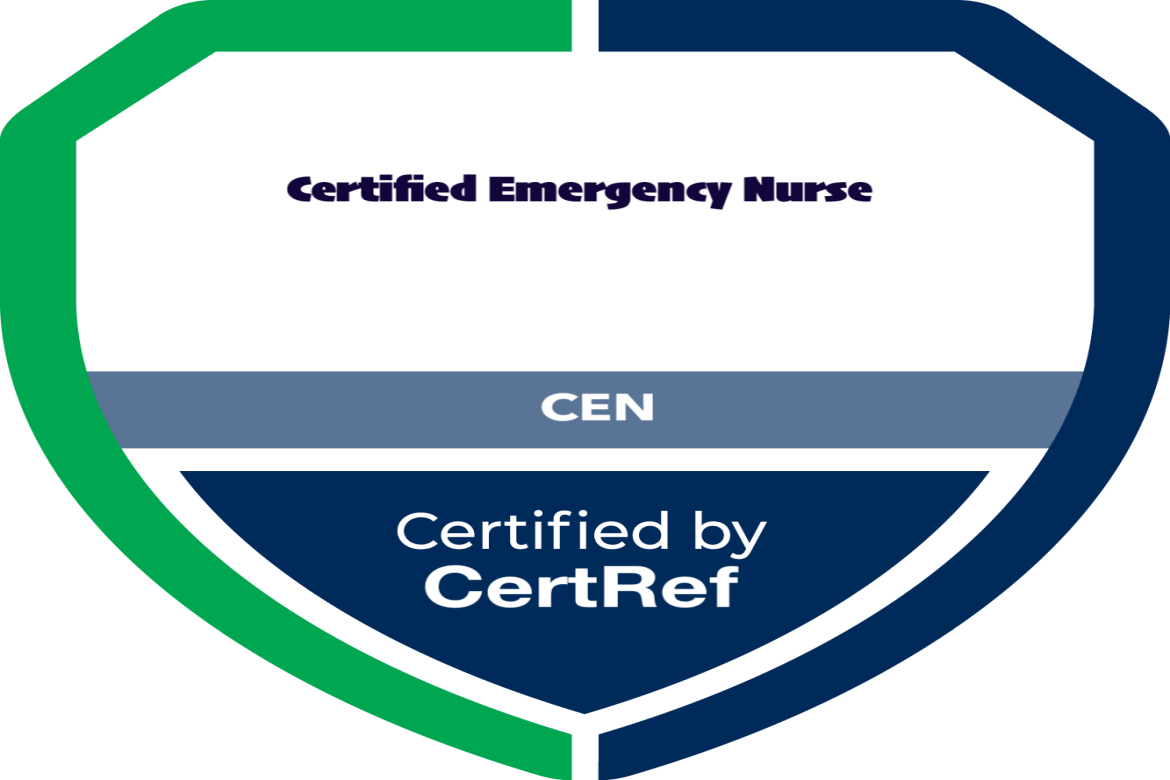 Exam Info
The CEN exam is for nurses in the emergency department setting who want to demonstrate their expertise, knowledge and versatility in emergency nursing.
The CEN exam is a comprehensive examination that covers a range of topics related to emergency nursing and medicine, such as the cardiovascular and respiratory systems, gynecology, neurology, orthopedics and psychology. The CEN exam also covers specific types of duties that an emergency nurse handles, including wound care, substance abuse and shock. The overall goal of the test is to ensure nurses that pass the test are knowledgeable and skilled in every area aspect necessary for providing excellent nursing care in an emergency setting.
Passing the CEN may offer higher salary and more nursing job opportunities. Payscale.com reported in September 2016 that emergency room registered nurses (RNs) with the CEN credential typically made between $23.75 and $45.69 an hour.