Certified Clinical Nurse Specialist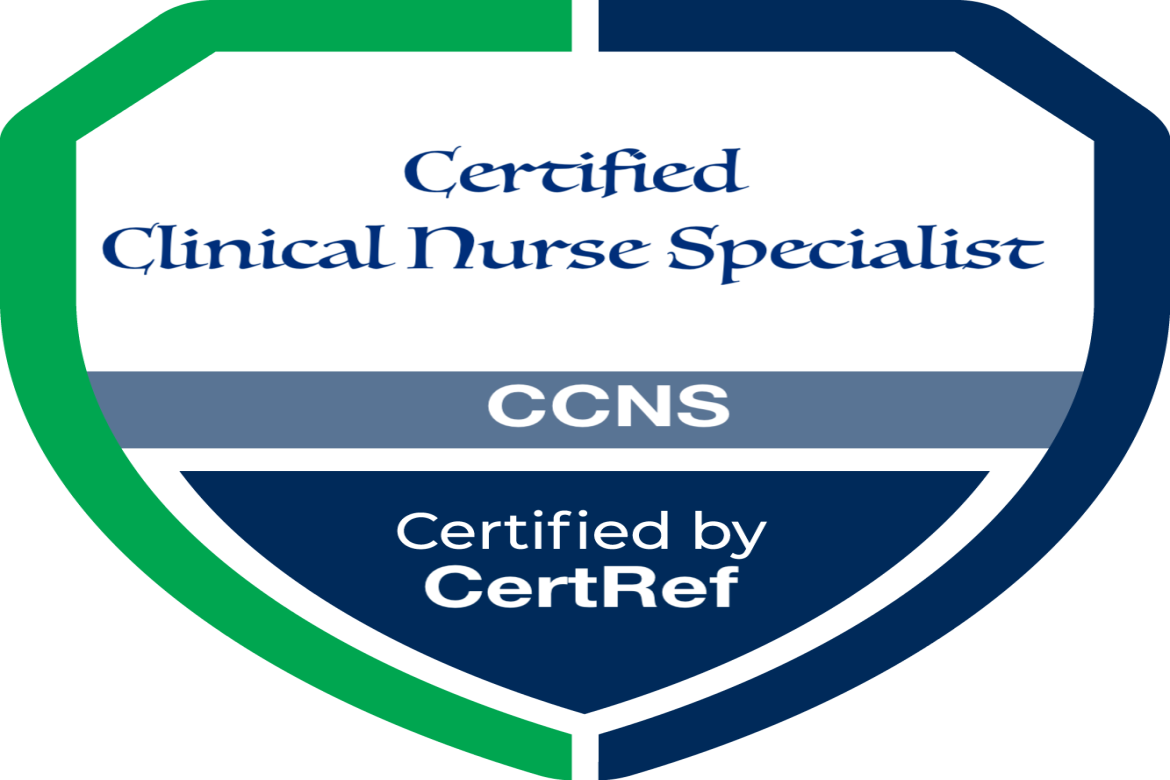 Exam Info
A clinical nurse specialist (CNS) is a graduate-level registered nurse who is certified in a specialty of choice. Obtaining specialty certification demonstrates an advanced level of knowledge as well as advanced clinical skills in a niche area of nursing.
There are differences between a nurse practitioner (NP) and CNS. While both are advanced-practice registered nurses, their roles are different.
Nurse Practitioners:
Take comprehensive health histories
Diagnose, treat, and manage chronic and acute illnesses
Often act a primary care provider
Prescribe medications
Clinical nurse specialists have a different scope of practice. They can prescribe medications if they apply for authority to do so, but this is not always required in their practice. They usually focus on education, research, and consulting.