Fundamental SOA & Service-Oriented Computing
Fundamental SOA & Service-Oriented Computing
Fundamental SOA & Service-Oriented Computing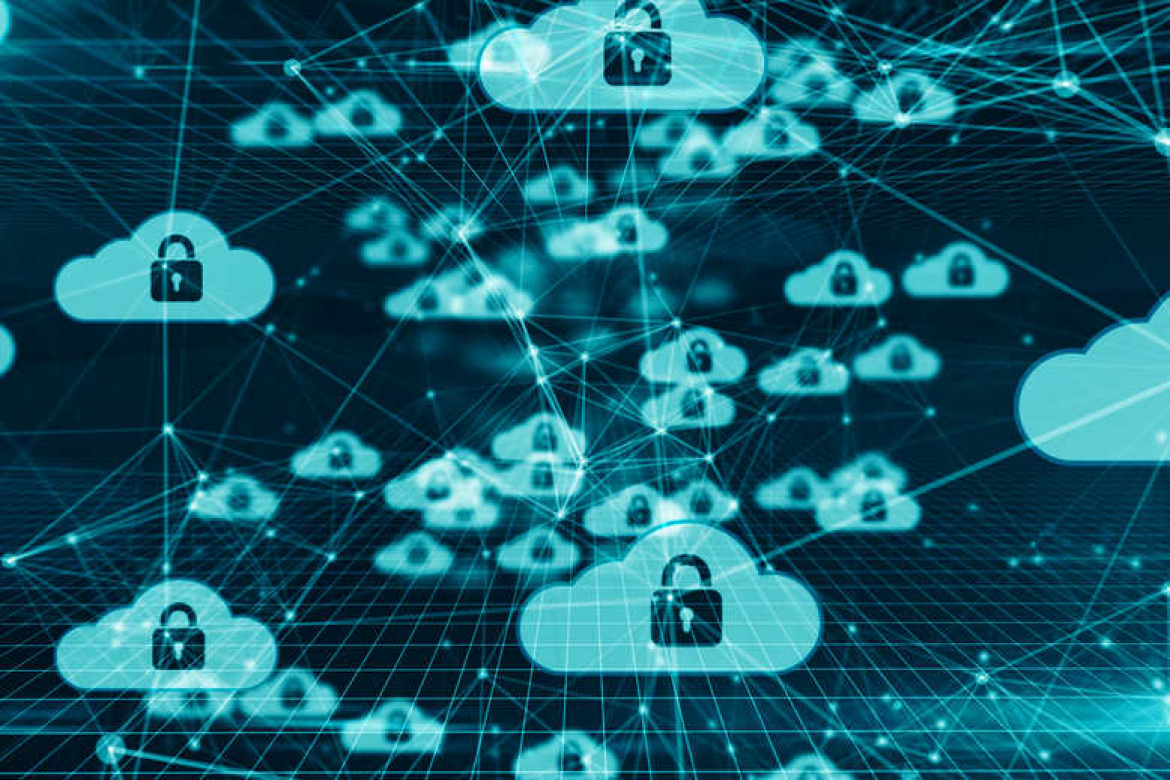 Exam Info
Service-orientation is a design paradigm comprised of a specific set of design principles. The application of these principles to the design of solution logic results in service-oriented solution logic. The most fundamental unit of service-oriented solution logic is the service.
Services exist as physically independent software programs with specific design characteristics that support the attainment of the strategic goals associated with service-oriented computing. The following figure introduces the symbols used by this site and the book series to represent a service from an endpoint perspective.
Fundamental SOA & Service-Oriented Computing Certificate polishes and proves your skills in this domain!
This exam tests the fundamental SOA terminology and concepts. If you are serious about SOA, the topics required for this exam must become a second nature to you. The exam itself has 50 multiple choice and True/False questions. The passing score for this exam is 80% (40 of 50 questions).