Advanced SOA Design & Architecture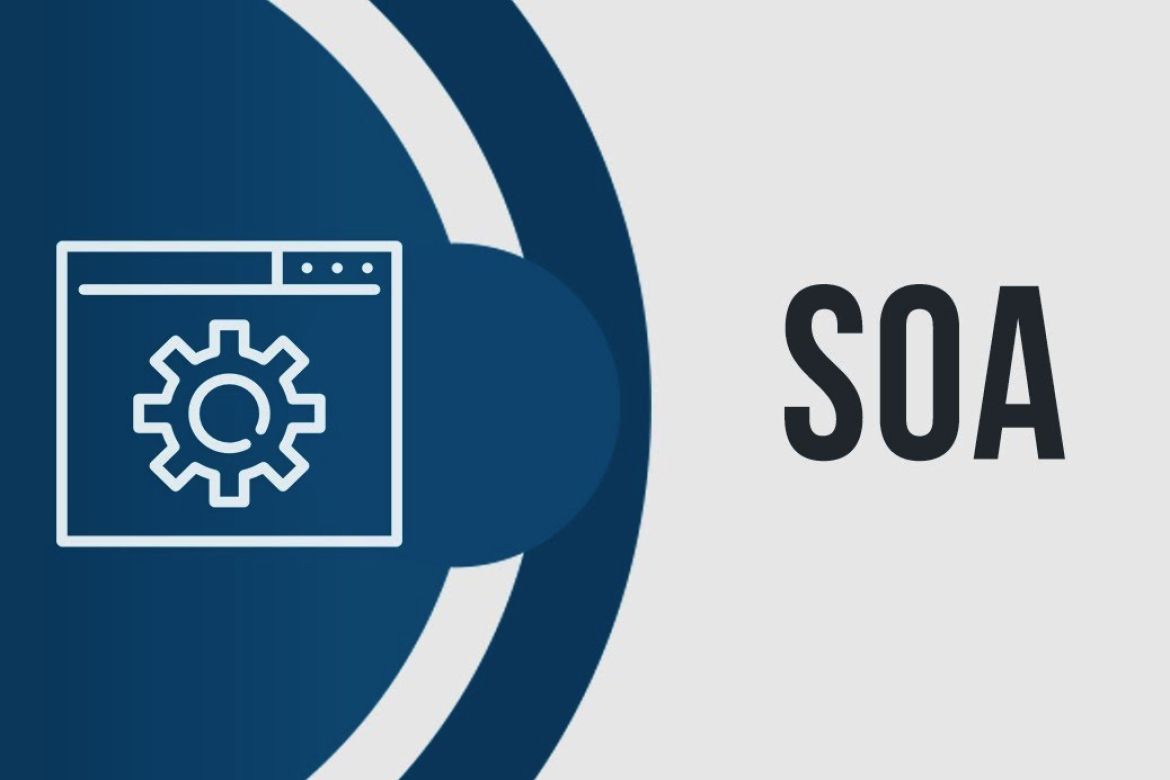 Exam Info
This exam tests an understanding of design patterns in a SOA environment. To pass this exam, you need a solid understanding of Service Inventory Design Patterns, Service Design Patterns, Composition Design Patterns, ESB Patterns and Orchestration Patterns. Like the above three exams, this exam has 50 multiple choice and True/False questions. The passing score is 78% (39 of 50 questions).
To be considered an expert in this field requires a solid understanding of the service-orientation design paradigm including all related design principles and the effects of their application.
Fundamental SOA concepts and terminology need to become second nature to the SOA Architect and must be further supplemented with exposure to relevant SOA technologies. The different forms of service-oriented technology must also be fully understood, including the dependencies that exist between architectural levels.
SOA-certified architects will need to be prepared for a variety of design challenges and therefore must be proficient with the use of industry design patterns and service-oriented design processes. They must furthermore have an appreciation of how service design fits into the overall SOA project delivery lifecycle and how design approaches and techniques may ultimately affect service governance.